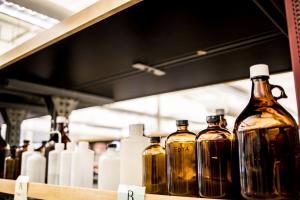 Request a chemical waste pickup
Submit an online Hazardous Waste Collection Request form and EH&S will collect your labeled chemical waste.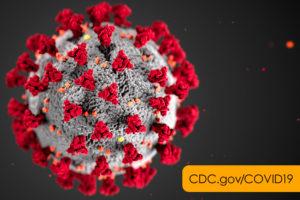 COVID-19 Health and Safety Resources
Access resources for maintaining the health and safety of personnel working on site to support critical operations.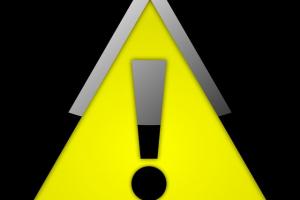 Online Accident Reporting System
Report accidents, injuries and near-miss incidents
Connect to the UW's Online Accident Reporting System (OARS).
Find your training course
Register for online safety training courses and classroom instruction to learn safe work practices.