Capital Safety Projects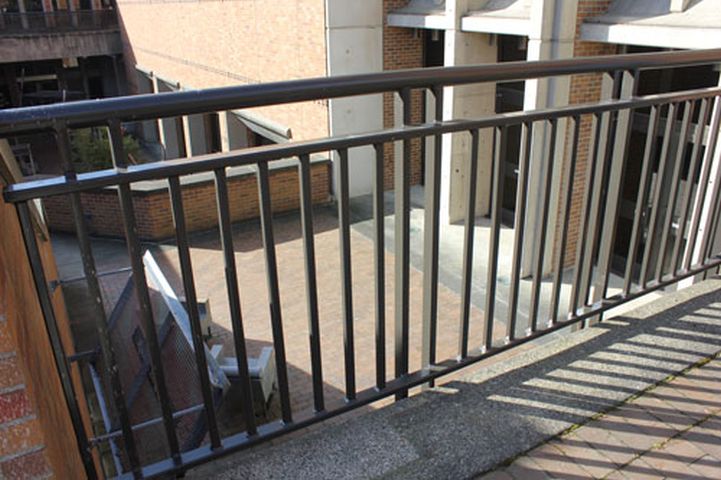 EH&S funds capital projects to improve safety-related building elements and safety systems to mitigate occupational and environmental hazards.
EH&S manages a budget to perform safety improvements of University-owned buildings and grounds. The intent of capital safety projects is to improve existing conditions that present a safety or regulatory compliance risk in buildings and on grounds that cannot otherwise be addressed through other improvements and maintenance. The process, from the initial request to project completion, is detailed in the Capital Safety Project Program Manual.
Projects are generally capital in nature and focused on installing and improving safety-related building elements and safety systems for the purpose of mitigating occupational and environmental hazards. These funds cannot be used for operational expenses.
Projects that include the following elements and systems generally qualify:
Asbestos presenting an occupational hazard
Egress improvements
Emergency communication systems
Emergency pathway lighting and exit signs
Environmental mitigation - minor
Fire alarm retrofit and replacement
Fire resistant construction improvements
Fire sprinkler retrofit
Guardrail and handrail improvements
Laboratory ventilation improvements
Non-structural seismic improvements
Plumbing cross connections
Safety signs
Shop ventilation and electrical improvements
Slip/trip/fall improvements
Smoke control projects
Other
Projects that generally do not qualify include:
Accessibility improvements
Asbestos and other hazardous material abatement associated with other construction projects
Changes to a building or facility due to a new or enhanced use
Equipment, especially portable equipment
Major environmental mitigation projects
Operating and preventive maintenance costs
Projects at UW Bothell and UW Tacoma
Projects in leased buildings
Safety upgrades associated with other renovation work
To request funding for a capital safety project, download and complete the Capital Safety Project Request Form. 
Projects are prioritized by EH&S and completed as funding becomes available.