What was done to clean up the contamination?
Distribution of cesium-137 following the release affected many areas of the building, and the amount varied based on the floor level and location within the building. 
The clean-up contractor, with oversight by DOE, DOH and the University, cleaned the cesium-137 to very low levels by doing the following: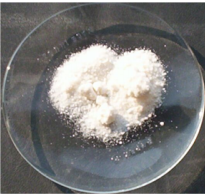 Wiped down surfaces
Removed concrete surfaces
Removed contaminated equipment
Removed contaminated building materials
Portions of the facility's interior, including the ventilation system, elevators, interior walls, flooring, equipment, fans, freezers and the mechanical infrastructure were either cleaned or removed and replaced. Areas adjacent to the building, including the oxygen farm to the east, were thoroughly surveyed to ensure that contamination was cleaned from outdoor surfaces to very low levels.