Environmental Programs, a section of EH&S, offers laboratories a system to recycle mercury thermometers. The mercury thermometer swap program is a valuable resource that supplies our research community with an environmentally safe option.
Broken mercury thermometers account for almost half of the spills that occur each year on the UW campus. A broken mercury thermometer wastes time and money. A lab risks loss of lab equipment, research and time due to mercury spills.
To reduce the risk of exposure, fill out the Mercury Thermometer Swap Request form. A safety professional from EH&S Environmental Programs will collect the mercury thermometer and deliver a free alcohol-filled thermometer in exchange.
Our alcohol thermometers are semi-submersible and measure from -20 to 110ºC to within 1º. They perform most routine laboratory functions that mercury thermometers are used for, such as, measuring the temperature of water baths or ambient air. Best of all, if one is dropped, all that has to be done is wipe up the liquid with a paper towel, throw the paper towel away, and place the broken glass in your lab glass bin.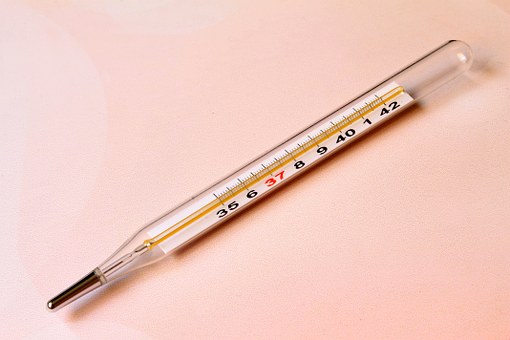 For more information, contact the Environmental Programs office at 206.616.5835 or by email at chmwaste@uw.edu.