Human blood and other potentially infectious materials may contain viruses referred to as bloodborne pathogens (BBP) that can make people ill if they become infected. Implementing workplace safety measures is important to protect workers who work with these materials.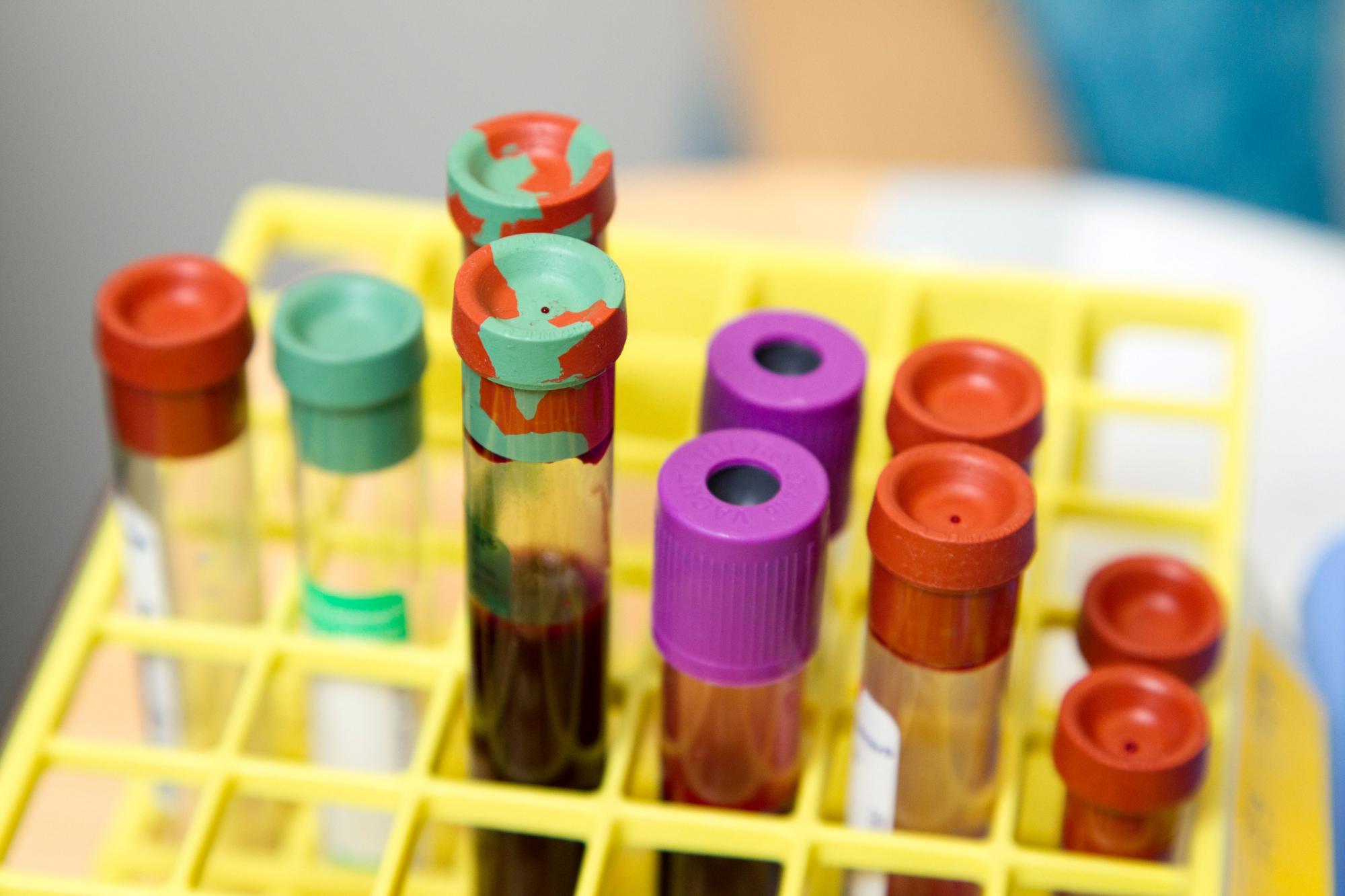 University units with personnel with job duties that expose them to human blood and other potentially infectious materials are required to implement safety and regulatory requirements. Environmental Health & Safety (EH&S) provides information and resources to help units and departments meet state requirements and reduce the risk of exposure.
Units are required to ensure the following three steps occur; each step must be documented.  
1. IMPLEMENT A SITE-SPECIFIC BLOODBORNE PATHOGENS EXPOSURE CONTROL PLAN: EH&S provides a template.
2. OFFER HEPATITIS B VACCINE: Supervisors are required to ensure that University personnel are offered the Hepatitis B vaccine prior to being assigned work that involves a potential for exposure to bloodborne pathogens.
Personnel must submit the Hepatitis B Vaccine Form within 10 days of assignment to a position with potential exposure to bloodborne pathogens and before working with materials that could contain bloodborne pathogens.
If personnel choose to receive the vaccine, it will be given at no cost to employees through a University employee health center. Students who are not UW employees and non-UW personnel may consult their healthcare provider .
3. TRAIN WORKERS:
Personnel are required to complete the EH&S bloodborne pathogens training course initially and annually.
EH&S offers online training courses for research personnel and non-research personnel and is available to answer questions about the training.
After the above safety requirements are met, personnel may be assigned work tasks that involve a potential for exposure to human blood and other potentially infectious materials.
Visit the Bloodborne Pathogens webpage for more information. EH&S is available to assist you with questions about bloodborne pathogens worker safety. Contact ohnurse@uw.edu or 206-221-7770 with questions.