During periods of snowfall and potentially icy conditions, we remind you to use extra caution while walking on campus. Prevent slips, trips and falls when walking on campus by doing the following: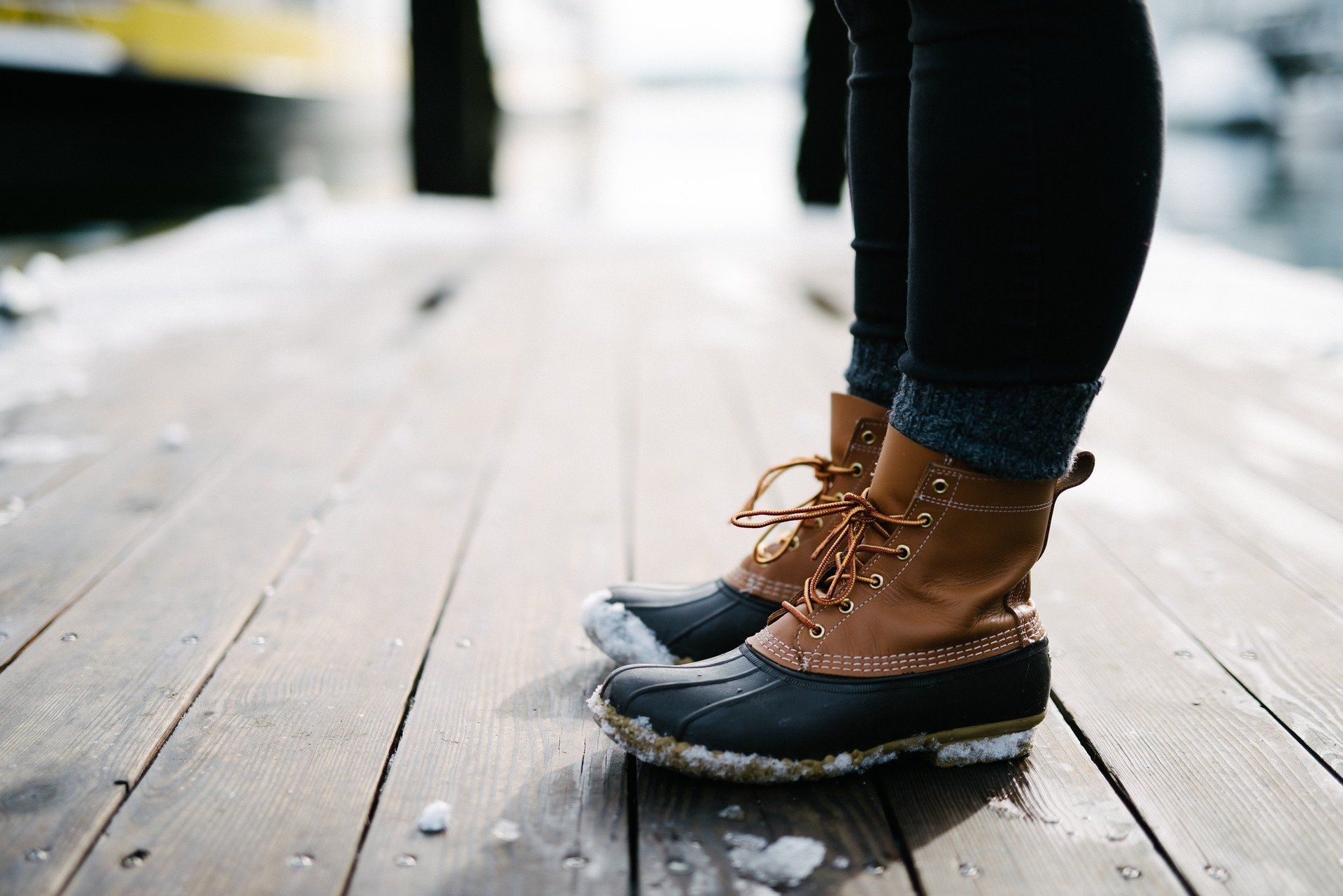 Wear footwear that has good traction and insulation. Avoid shoes with smooth soles and avoid wearing heels.
Assume that wet, dark areas on pavements may be slippery and icy.
Take short steps and walk at a slower pace to react quickly to changes in traction.
Hold onto the handrails when using stairs.
Do not distract yourself while walking, such as looking at a mobile device.
Take special care when stepping in or out of vehicles.
Use caution when stepping off curbs and walking up or down steep slopes.
Keep your hands free to catch yourself if you start to fall.
Go slowly and give yourself extra time to get to your destination.
For updates on campus conditions, read the UW Alert Blog and check the Snow Removal Progress Map.
All accidents and injuries on the UW campus involving a UW employee must be reported to EH&S within 24 hours.
Take care and be safe!